I got a new camera today, a Canon EOS 1000D SLR.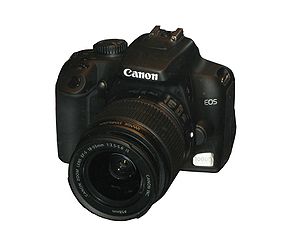 It was pretty reasonable and the pictures was way better than the old compact digital camera, here are a few test pictures I took during the day.
1) A bullet hitting a small pond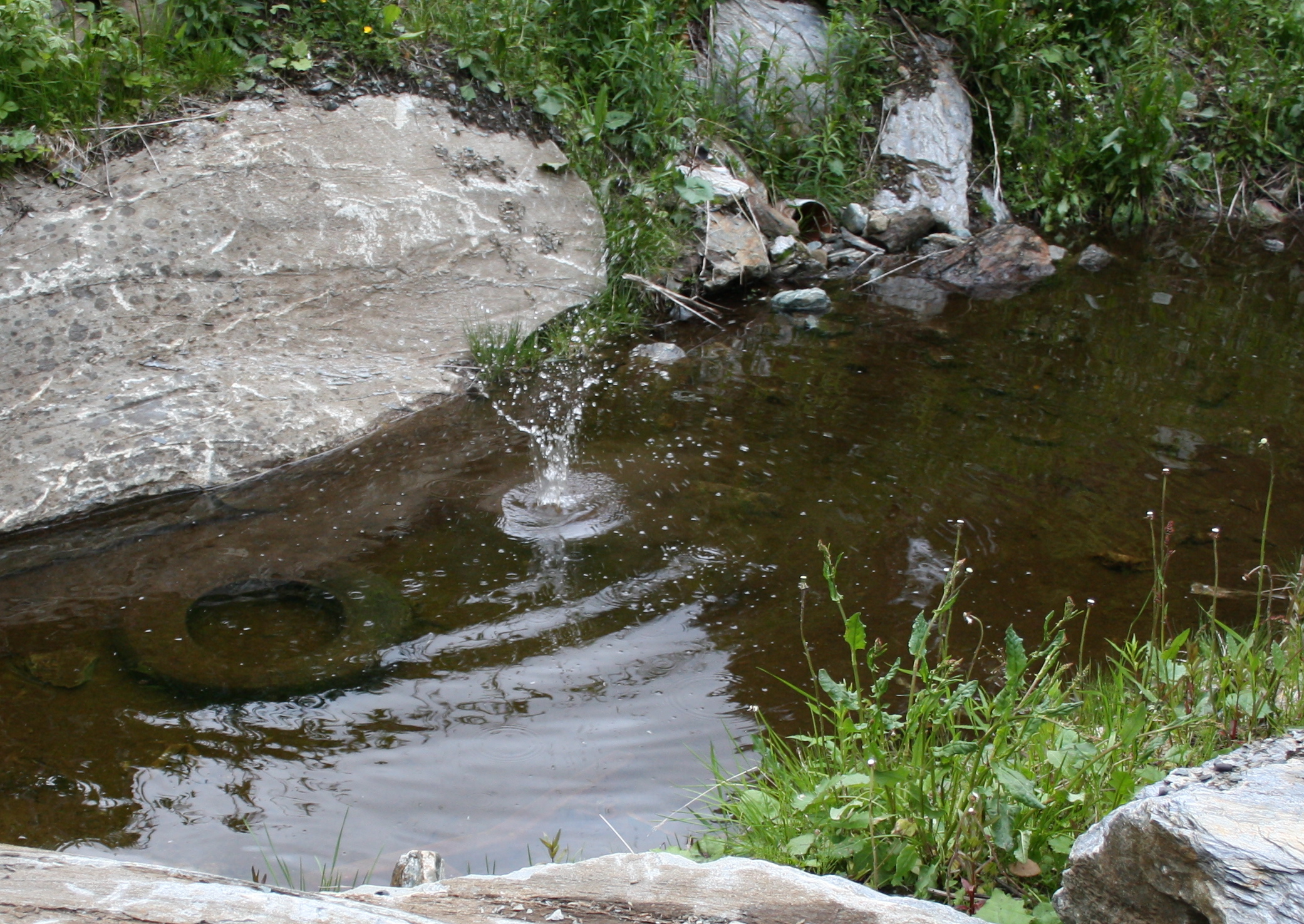 2) A flower close up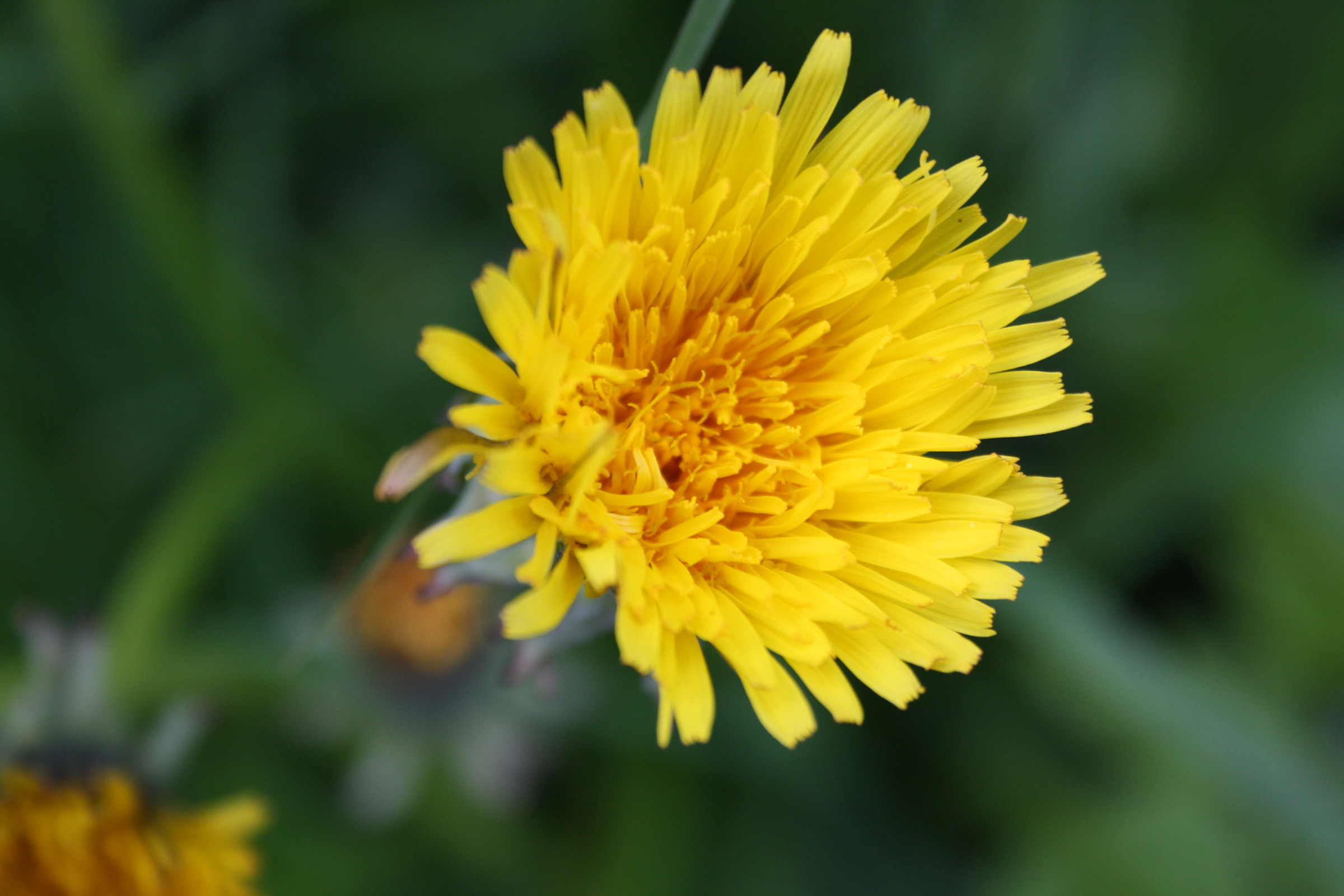 3) A trio of ferrets (Pinky, Nemi, and Buffy)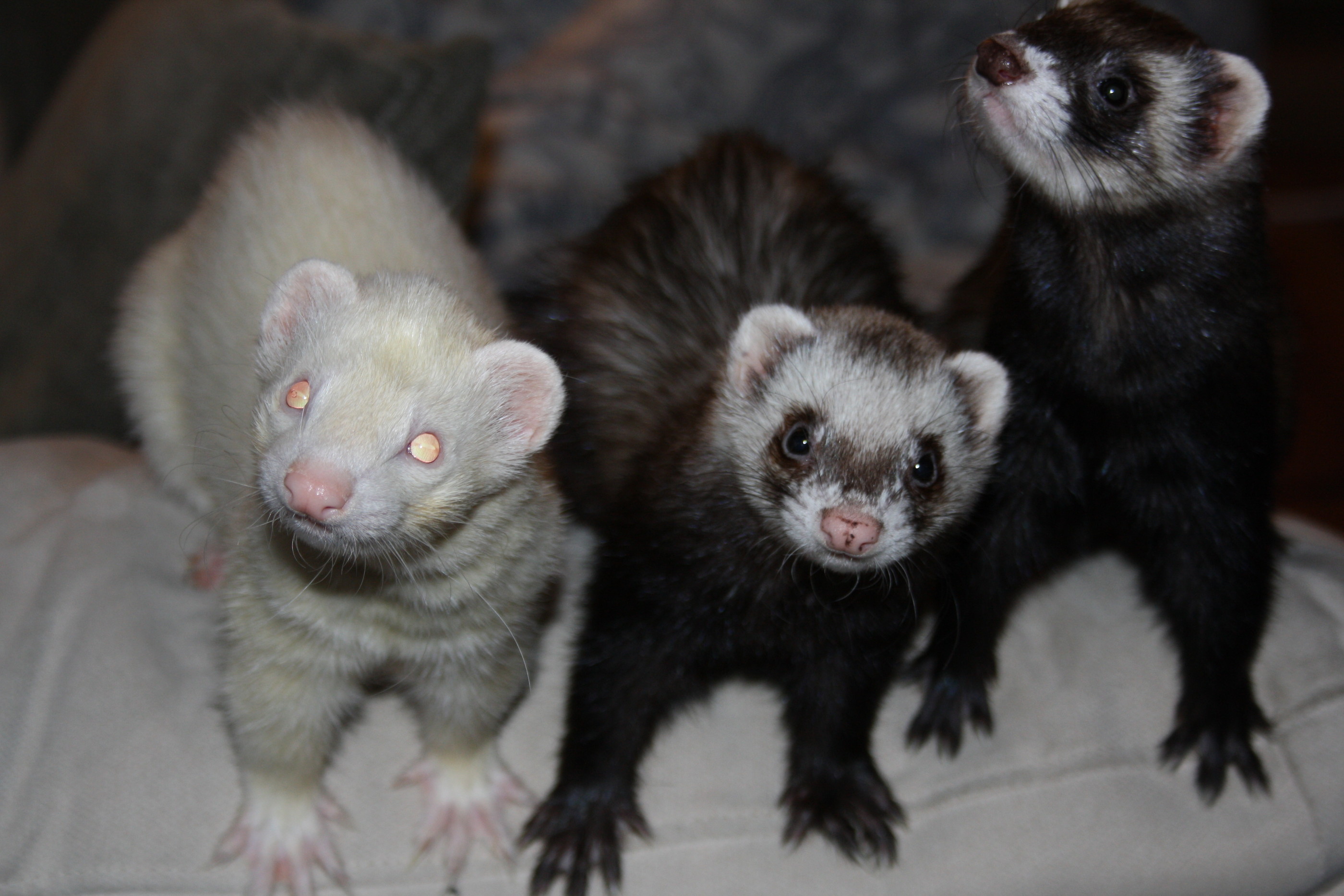 4) Buffy posing for the camera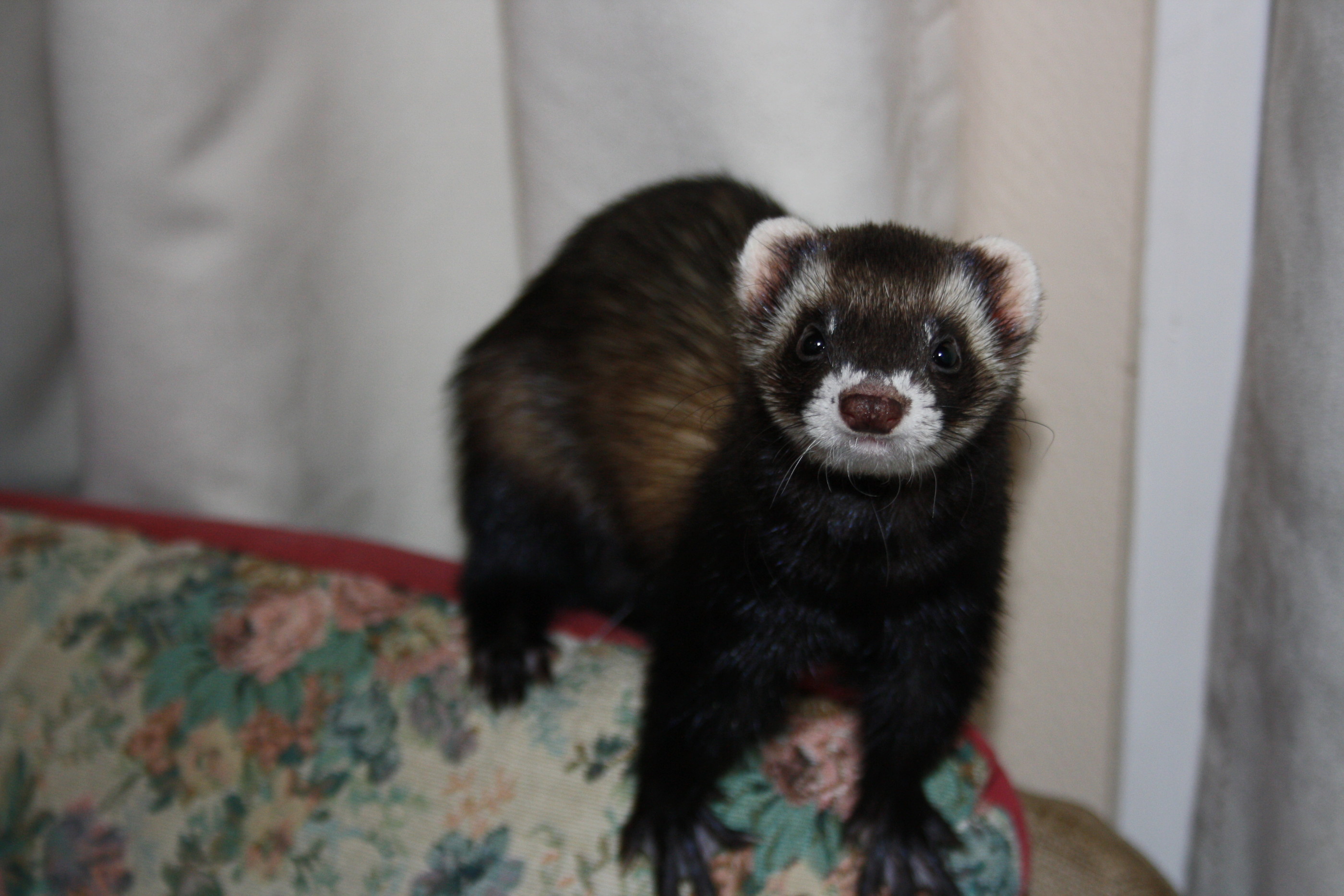 5) A bullet going through a toy RC car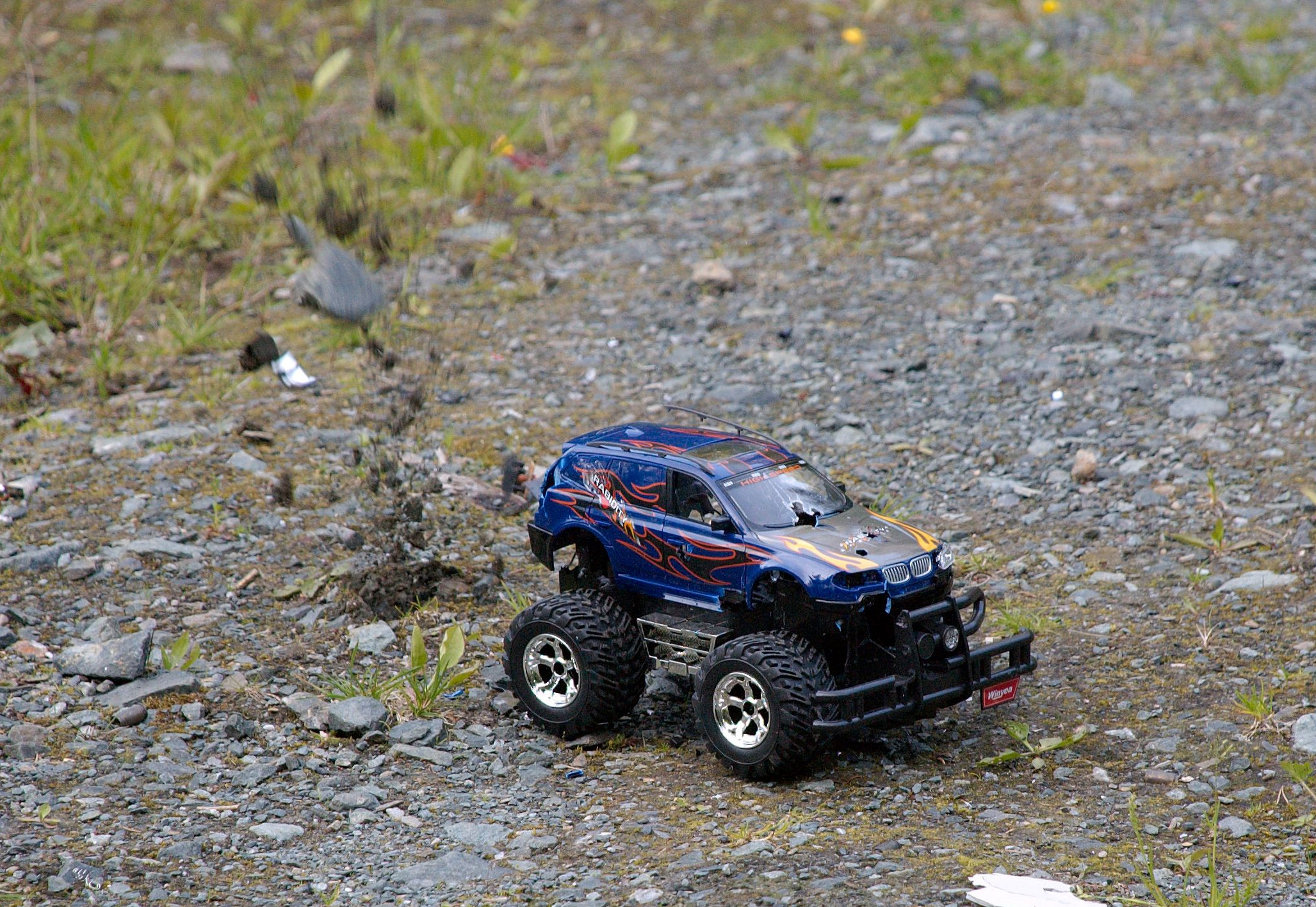 6) Bherd!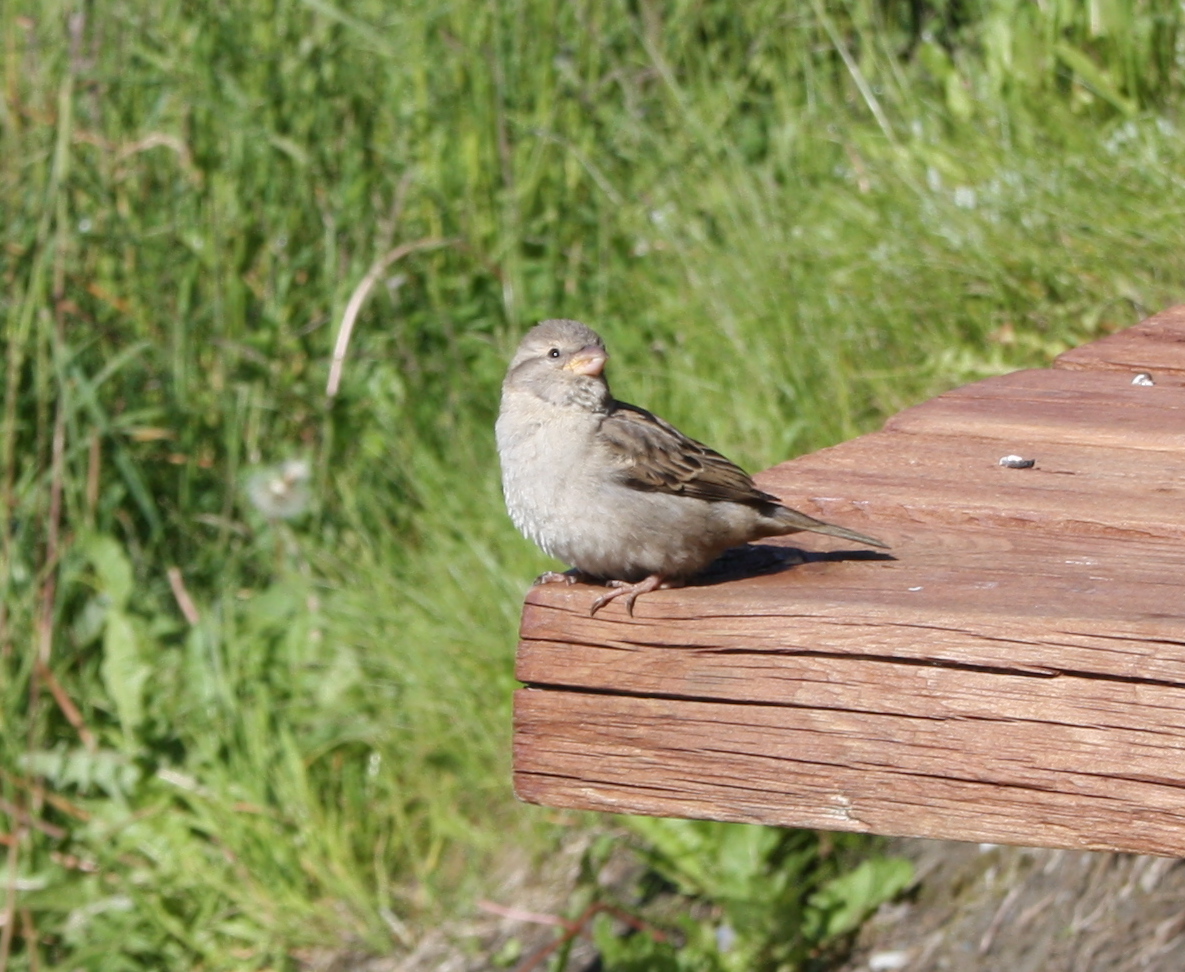 7) Bumblebee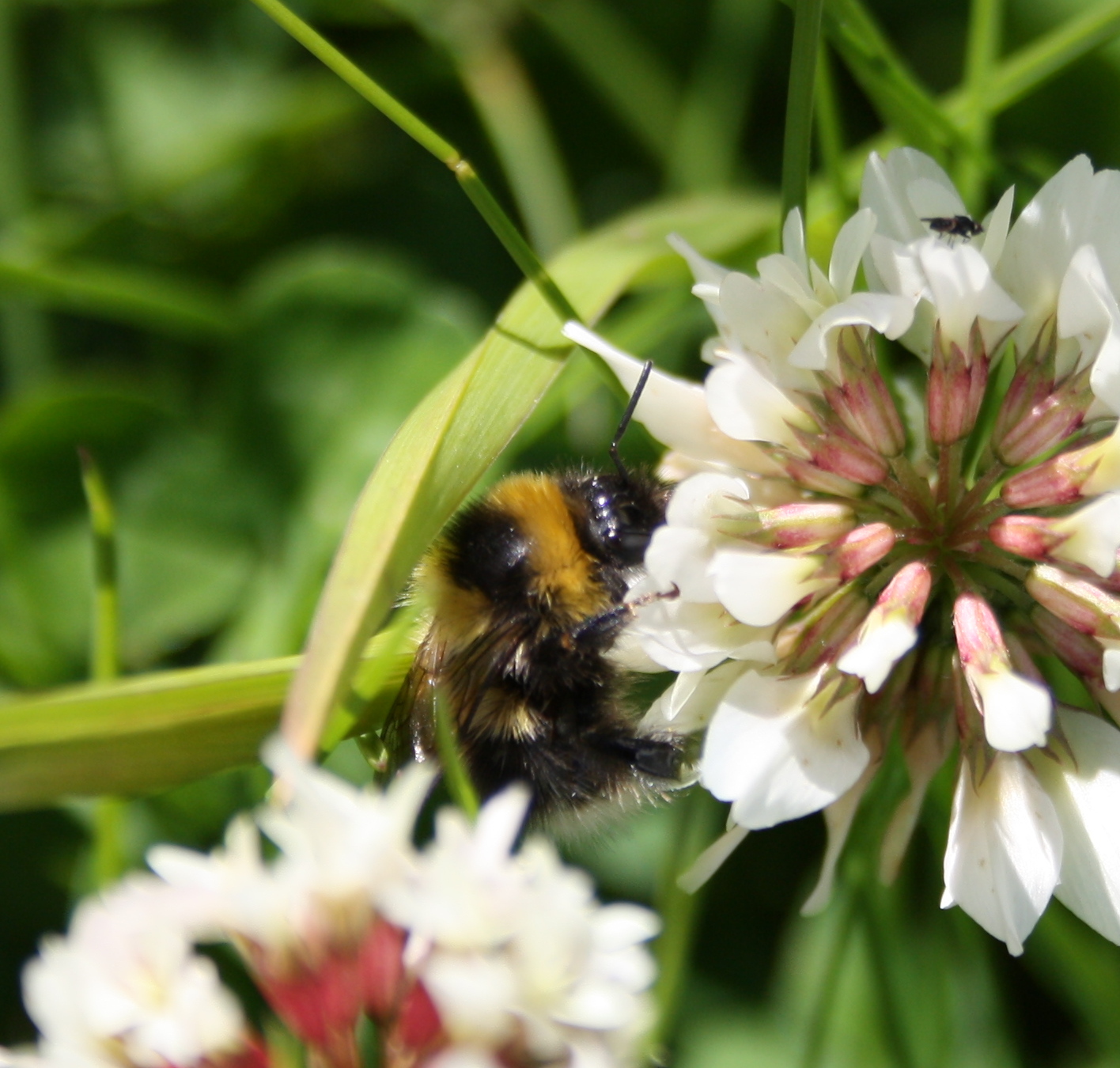 8) A sleepy pinky