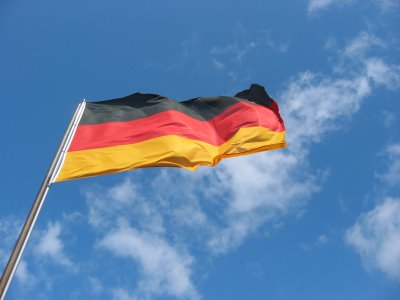 Tomorrow I'm leaving for Bonn, Germany to attend my first ever Star Trek Convention, the convention is Fedcon, and I have no idea what I'm going to do there :)
Better have Summer Glau sign a Firefly dvd cover, don't know why, but life is like playing Monkey Island.. you just do stuff because it's there, and hope it will pay of later.
Either way it should be fun, maybe I'll catch a glimpse of this swine flu that the media has been hyping the entire week.. Influenza kills like 1000 people in Norway each year.. 30′000 in the US, and a new influenza virus spreads across the planet every year without people yelling about a pan(dem)ic.